The Service Motorbike Rental Ho Tung Mau HaNoi
Ho Tung Mau street has a lot of universities here. The place has dense traffic and dense population. Therefore, to create favorable conditions for people to travel easily. Motorbike rental Ho Tung Mau service specializes in renting the above motorbikes in Ho Tung Mau street and surrounding areas.
Experience Renting a Motorcycle Ho Tung Mau
One of the densely populated areas along with universities. Therefore, the travel needs of people are quite high and urgent. Therefore, motorbike rental Ho Tung Mau street services and surrounding areas such as Xuan Thuy, Cau Giay, Pham Hung, Pham Van Dong, My Dinh bus station, Le Duc Tho, Cau Dien, … currently sprung up very much. But it is not easy to find cheap and reputable motorbike rental shops. We would like to share with you some experience to be able to rent Ho Tung Mau motorbike and surrounding areas easily and safely.
Check The Price Before Rent Motorbike Ho Tung Mau street
Before planning or when you need to rent a motorbike at Ho Tung Mau. You should find list a few motorbike rental facilities in around Ho Tung Mau or motorbike rental HaNoi shop then ask about the motorbike rental price. That way people can compare prices between stores. At the same time, people can ask about motorbike rental procedures to prepare. Normally, the price of renting a car is not much different, but if people do not ask first, it is easy to encounter non-professional rental points that often cut customers. Especially motorbike rental locations at motorbike terminals. In addition, people can also ask the hotel and motels they look for shops to rent a motorbike for themselves.
What Will You Prepare When Motorbike Rental Ho Tung Mau street
When renting a motorbike in Hanoi or anywhere, everyone must prepare full personal information.
For customers who come from other places, you need to bring your identification card, driver's license to be able to fill out the motorbike rental procedure. In addition, people need to prepare some money to deposit during the motorbike rental process. If you don't want to leave money, you can leave a train or plane ticket. All stores will be responsible for what you leave. Note that what you leave out of the store requires a contract of confirmation from both parties in detail.
For customers living in Ho Tung Mau and surrounding areas. Everyone needs to bring a driver's ID card and household registration book. If there is no household registration book, there is no need to worry too much. People can deposit by cash. The deposit amount is usually from 1-3 million. Depending on the type of motorbike you want to rent.
Check Motorbike Before Renting
Before getting the motorbike, everyone should carefully check the motorbike they give you. To ensure your safety during the trip and avoid damage along the way.
Before taking the motorbike, check the overall vehicle to see if everything is stable or not. Then turn on the horn signal lights to see if they are still working. Then start the engine to see if the quality of the motorbike engine is still good and stable. Next is to check the front and rear brakes to see how they work. If everything is stable and perfect, then get that motorbike.
However, in the process of traveling, it is impossible to avoid unexpected incidents. In these cases, everyone should care about the quality of the store's service. A reputable professional store they will have 24/7 incident support team. And the troubleshooting will be in the terms of the store's motorbike rental contract.
See more : Motorbike Rental My Dinh
See more : Motorbike Rental Cau Giay
See more : Motorbike Rental Hoang Quoc Viet
Motorbike Rental Ho Tung Mau Service Vehicle Delivery On Demand
Motorbike rental HaNoi service Mr-Good Bikes is a shop specializing in renting motorbikes in Hanoi. With many years of operation in the field of motorbike rental. With a staff of enthusiastic and dynamic. We always give customers the best service available today.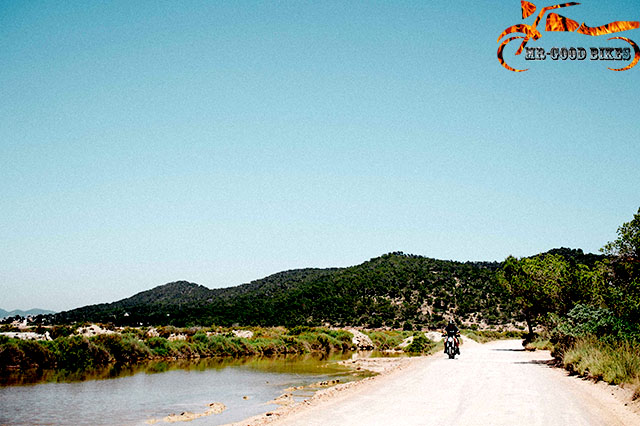 Quick and easy procedure for renting a motorbike. Customers only need to spend 10 minutes to complete the motorbike rental procedures. The rental motorbike has a clear contract, the contract has all the terms and responsibilities of each party in the motorbike rental process.
Delivery vehicles at the request of customers. Free delivery and receipt of vehicles for customers wishing to rent a motorbike for long term. The delivery price is not over 40k / time. You should contact the store in advance at the hotline: 0343506996 for assistance and reservation. The shop will be responsible for delivering the motorbike at the right time and place for you.
Address : Alley 149 – Trích Sài street – Tây Hồ district – HaNoi
No10 – Alley 378/65/42 – Thụy Khuê street – Tây Hồ district – HaNoi